Legendary transport service
Based in Pasco, WA, Great Northwest Transport was founded in 1958 by Paul Savage, Sr. making it one of the oldest and most experienced trucking companies in the Columbia Basin. For over 50 years Great Northwest Transport has thrived thanks to an extreme care for our customers and an acute attention for detail.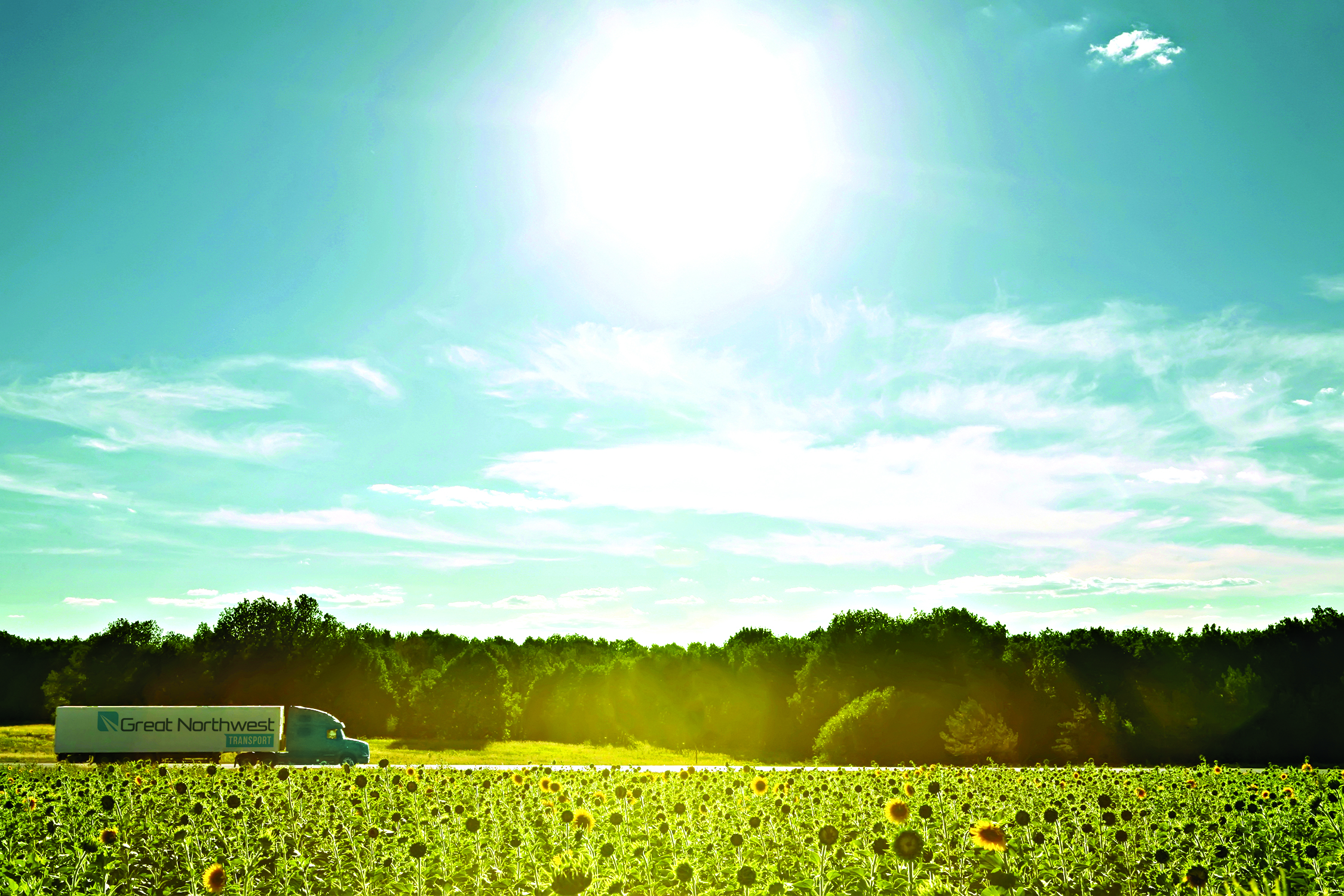 Exceeding Customer Expectations
At Great Northwest Transport, flexibility is one of our greatest assets. No matter when the notice, or the adjustments we're eager to meet customer needs. Our entire team is fully trained with an ongoing commitment to safety and excellence with a willingness to go the extra mile for our customers.
Unlike other trucking and transportation companies, Great Northwest Transport is always willing to do the work to meet the highest of standards. There's little wonder how we've been able to survive for over 57 years.
Moving forward
Great Northwest Transport has long been part of The McGregor Company, a 135 year old Eastern Washington company. Through quality service and timely delivery, we've expanded our commodity authority throughout the west of the Mississippi, to include Canada and Alaska. Our broad range of services ensure we can satisfy your needs.
Our Promise
Our mission is to provide dependable service beyond the customer's expectations. We want to become a partner in your business and give you everything you need from a carrier. We concentrate on your bottom line to help you achieve your goals and leave you free to spend your attention where it matters most—your business.
Outstanding Service & Flexibility
Great Northwest Transport remains a solid and stable trucking company in in the Great Northwest for a reason—top-notch customer care, and we've built the reputation to prove it. Unlike other trucking and transport companies, you're not just a number to us. We're big enough to handle a variety of jobs, but small enough to treat every customer like family.
Your long-term satisfaction is extremely important to us, so we set very high standards for our drivers and our company — which means you can expect excellent safety, dependability, and service.