Transport trucking made easy
Our flexible transport services have been developed around the specialized needs of our customers. Whether you need a Tank, Flatbed, Hopper, Hazmat or specialized trucking service, we're happy to accommodate.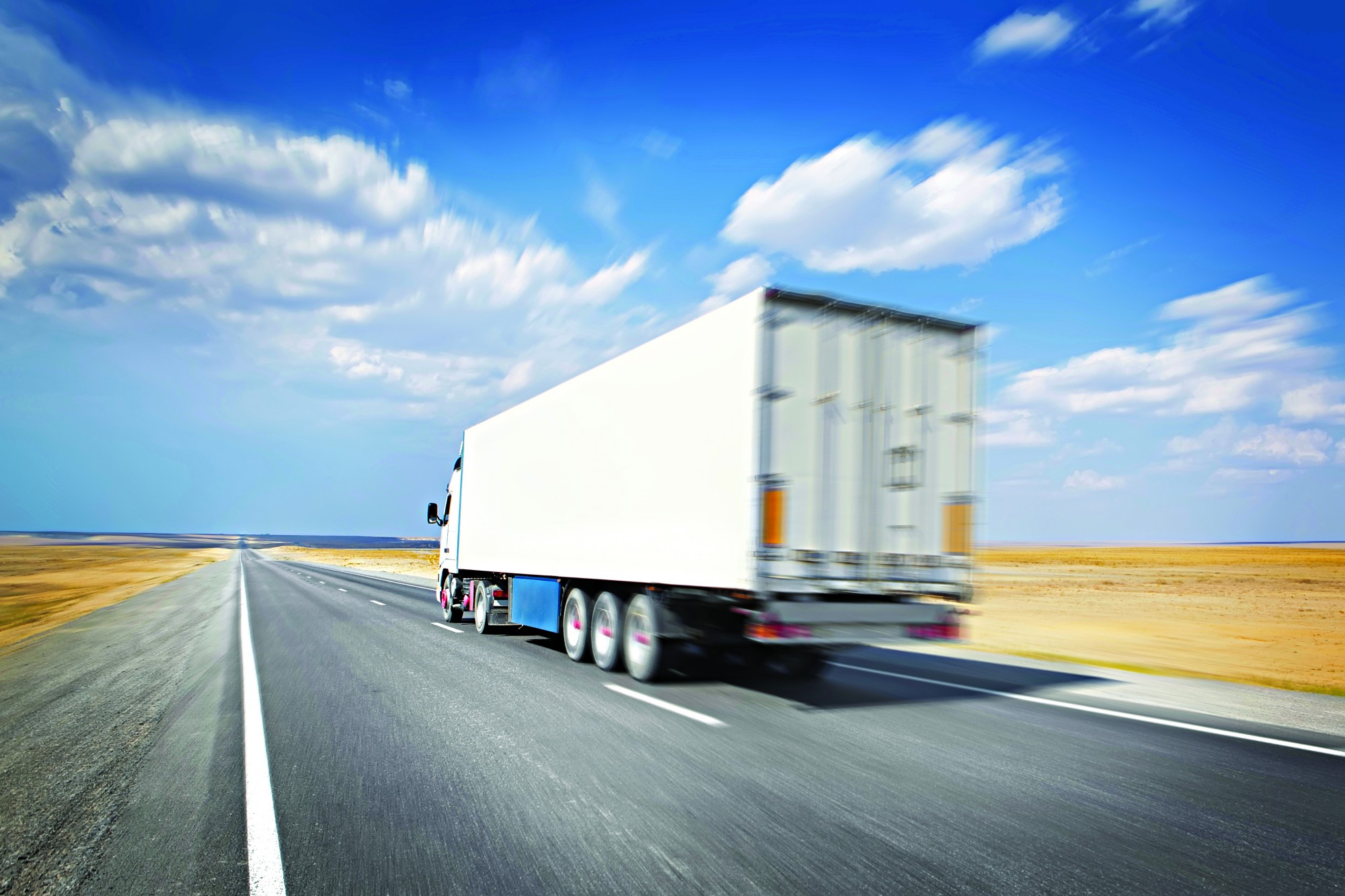 Safe, reliable, on-time transport
Our fast, on-time delivery services ensure your load arrives on time every time. With extremely high standards, and a focus on truck and employee safety, it's our mission to deliver quality, dependable service that exceeds our customer's expectations.
Our shipping regions
Our general commodity authority extends throughout west of the Mississippi, Canada and Alaska.