At Great Northwest Transport, we're truck and trailer repair experts. Whether your needs include fabrication, inspection or service, we'll help you get the most out of your truck and trailer.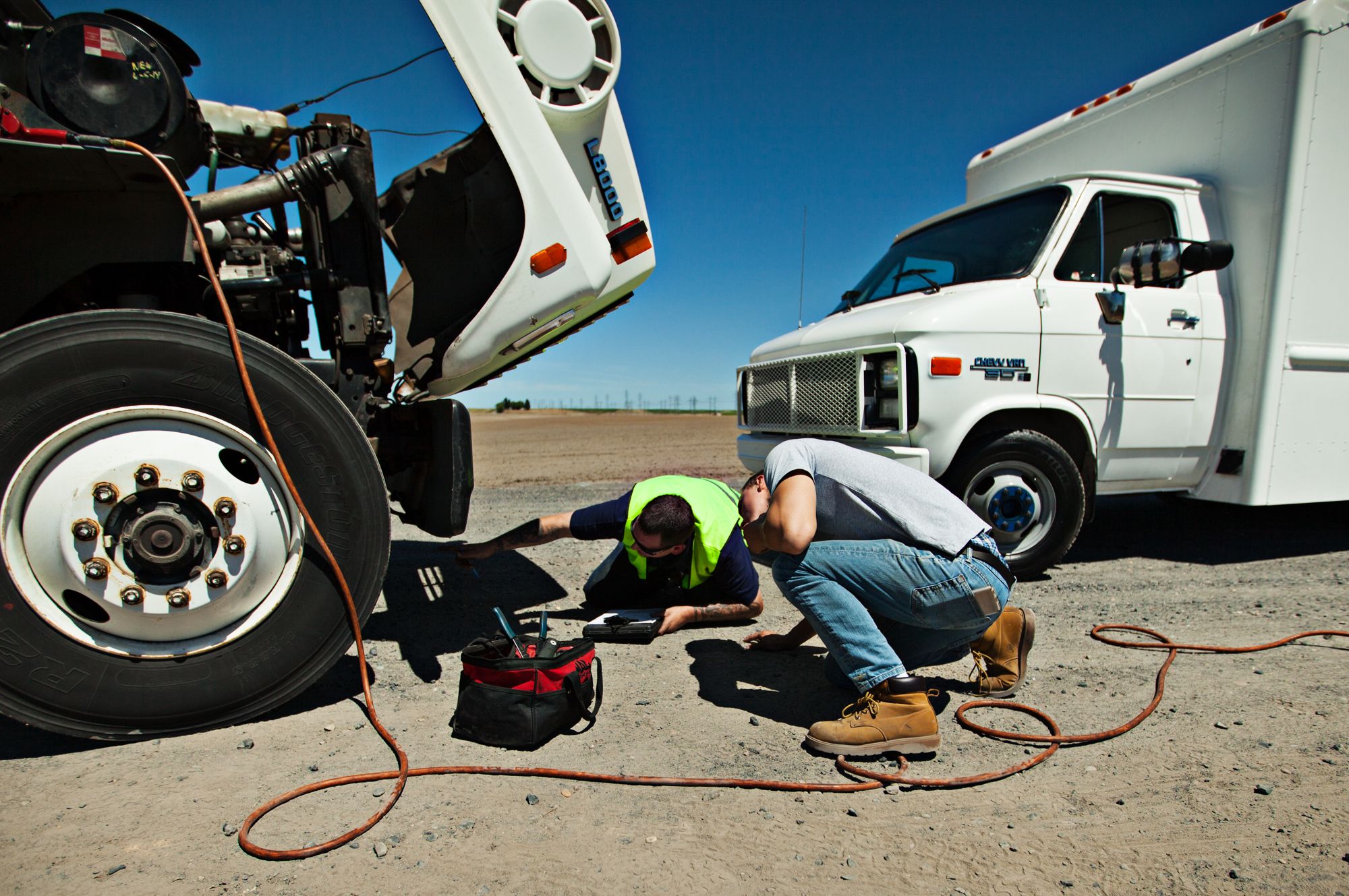 Semi-truck maintenance and repair
Our truck repair and maintenance services are comprehensive. With our on-site parts warehouse, we're sure to deliver quality service on time to get you back on the road fast. Whether it's major repair or routine maintenance, we've got you covered.
Full trailer repair
We don't just service the truck, we'll cover your trailer too! Custom fabrication? No problem.
DOT service and inspection
With a comprehensive DOT inspection, we'll have you out and back on the road in no time.
Registered cargo tank inspection
Standards-compliant, tank inspection.